Guizhou Tyre Co., Ltd. Resumes Operation and Production
At present, the epidemic situation of Corona Virus Disease 2019 (COVID-19) in China has been basically under control. According to real-time epidemic data, as of February 27, 2020, there were no new confirmed cases found in 23 provinces including Guangdong, Shaanxi, Shandong and Guizhou.
Most enterprises in Guizhou Province have resumed the operation, major coastal ports have revived the transportation system, and two-way channels have restored their normal function, so that raw materials will be transported in and tire products will be transported out.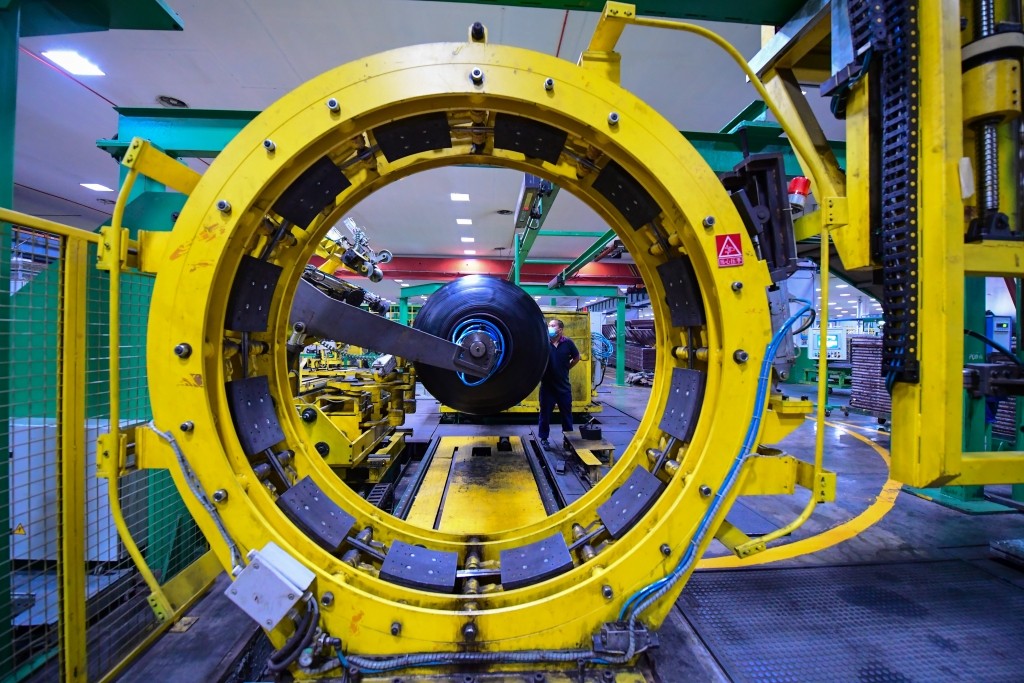 Guizhou Tyre Co., Ltd. has completely resumed the operation and production since February 10. So far, 5,298 people have returned to work and more than 93% major workshops have come into operation. Production, transportation and sales have entered a normal state.
Guizhou Tyre will improve the internal production efficiency, ramp up the productivity with full-load operation in holidays, and get serious about speeding up the production to meet the needs of all customers for our products.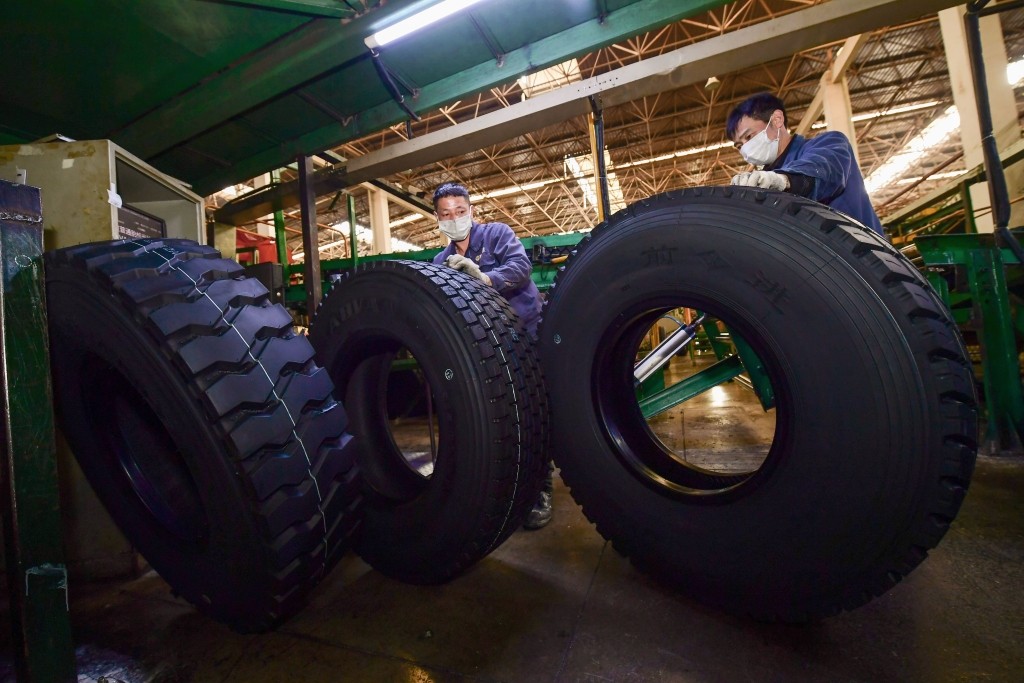 In production, production lines, warehouses and other places of Guizhou Tyre will be disinfected for 2 to 4 times every day, and the body temperature of on-the-job employees will be tested once every 4 hours, so as to ensure the safety of production lines and employees.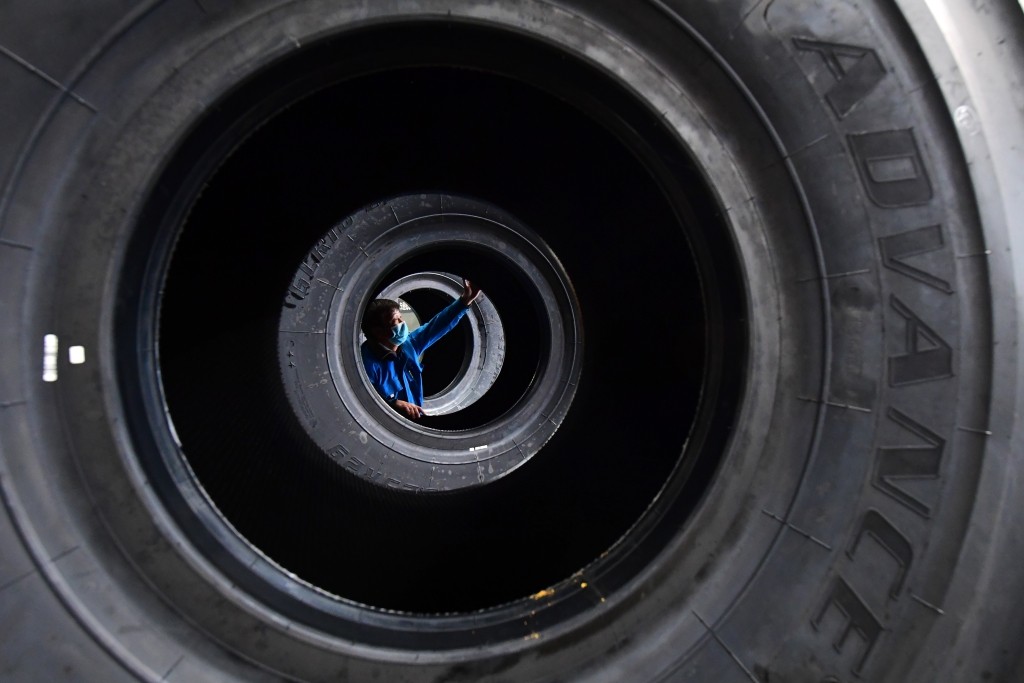 Next, Guizhou Tyre, under the premise of strict epidemic prevention and control, will accelerate the construction progress of two green manufacturing bases, i.e., Zhazuo Project (Phase 3) with Annual Production of 3 Million Tires and Vietnam Project with Annual Production of 1.2 Million Tires, to create greater value and contribute to the society.